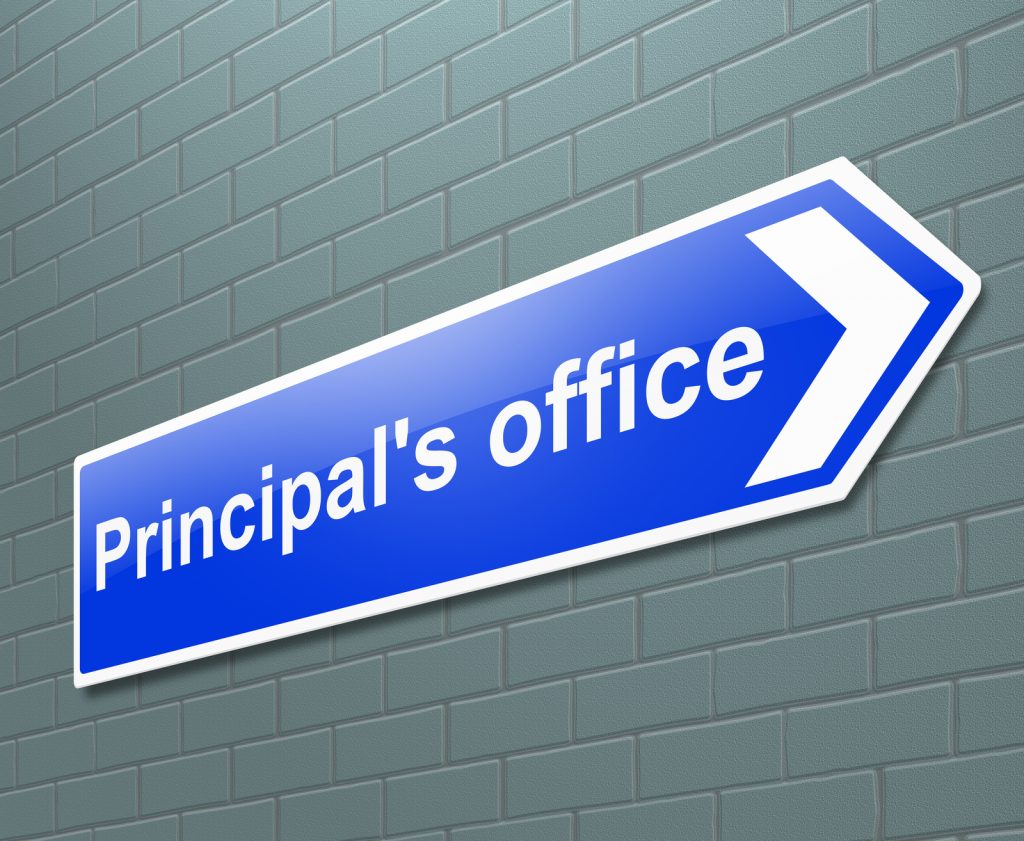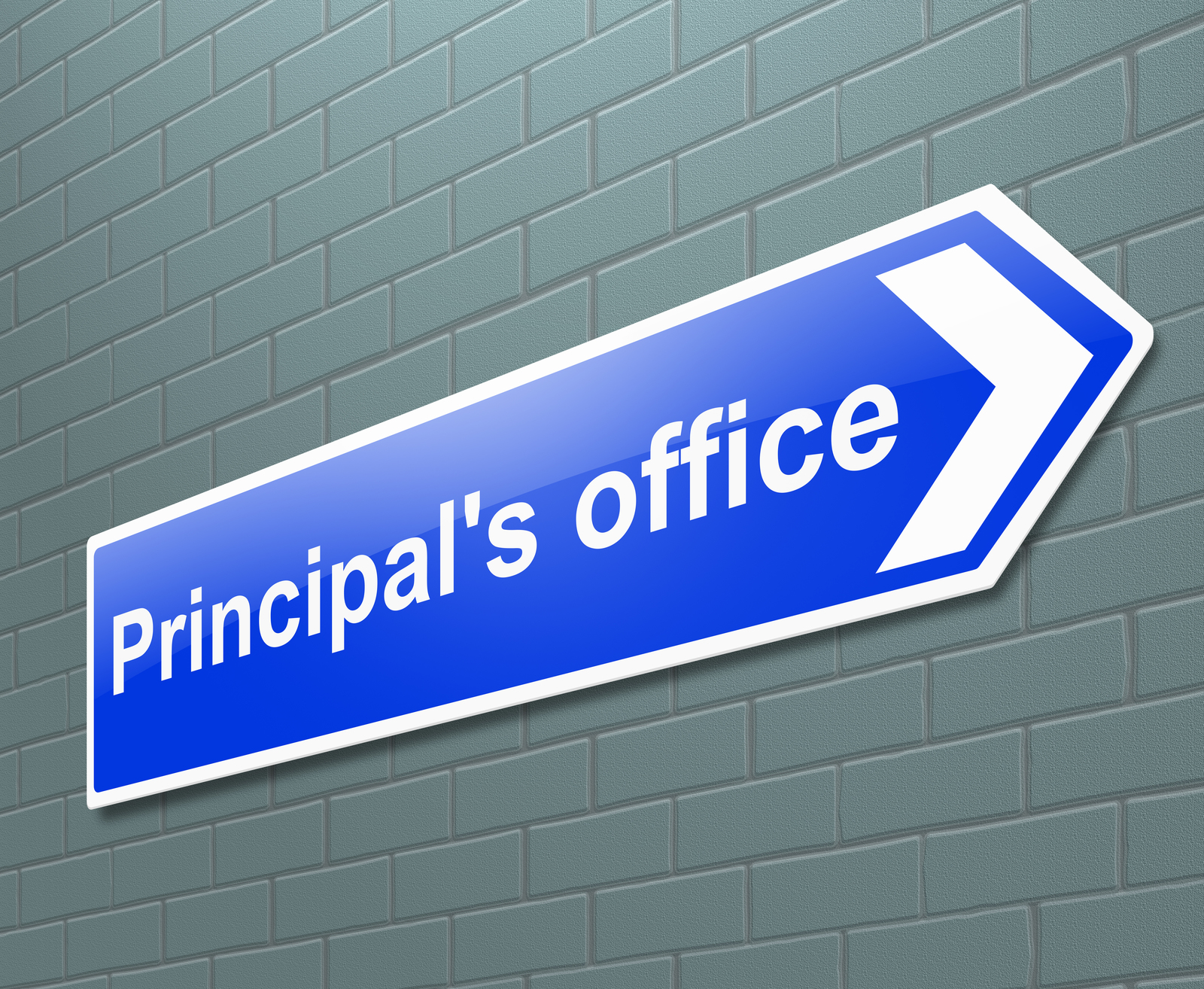 This is surreal!
"This just doesn't feel right! I miss the kids.  I miss the teachers.  I miss visiting classrooms, shaking hands with students as they enter the building, laughing with teachers at lunch duty!"
This, or some version of this, is what I'm hearing from the principals I work with.
Most school leaders hate to be out of their schools.  Whether it's being called away to a district meeting or staying home sick (a rare occurrence), most principals will do anything to avoid being out of the building.
So, sitting at home–or behind your desks in empty schools–is no doubt a jarring experience. 
Yet all over the country, principals like my friend Anne in Maine tell me the current crisis has raised their game.
In conversations with school leaders over the phone, Zoom, and Twitter, leaders have shared the ways they are making connections, supporting learning, and–perhaps most importantly–demonstrating their own vulnerability.
Here are some awesome examples of leading remotely:
Fostering connection:
Asking teachers for names of students they are concerned about.  Depending on the size of your school, call one or 2 from each class, each week/day. On a schedule that works for you.

Sending a thank you note to each staff member with something you've admired about him/her and perhaps never said. One or two sentences goes a long way. 

Creating themed weeks–connect to school spirit and/or

schoo

l mission

. 
A1: Search #StayConnectedCPS and see photos of our amazing and innovative students and staff taking on our Chesapeake 5Cs Virtual Challenge last week. Lifelong learners in action! #valinchat pic.twitter.com/7SbNLU9K2n

— Alaina Trott (@AlainaTrott) April 2, 2020
Instructional Leadership:
Dropping in on a synchronous zoom session.

Sharing an article/podcast resource. 

Offering  1:1 office hours with teachers to check in and provide any support or feedback requested
A3. Zoom #valinchat I use for office hours to hang out with the #5800family because I miss them ❤️ pic.twitter.com/YhT2cGl21b

— Shameka N. Gerald (@Shameka_Gerald) April 2, 2020
Vulnerable Leadership:
Set up calls with teachers–ask them how you can do more for them–in crisis and not.

Try a new tool publicly.  It won't be perfect, but that's ok–we're all in the same boat right now! 

Use this time to try something new–painting, poetry, etc–and share the results.
A2: My kids + I are challenging ourselves to try/learn something unrelated to SOLs each week. I challenged myself to learn how to watercolor + I am finding it's very calming! Making sure to carve out "me" time, being outside, and virtually connecting with friends! #VaLinChat https://t.co/3jmJiJGCZw

— Megan Howland (@meganahowland) April 2, 2020
Thanks to all who are leading…and sharing!  To share more examples or get some coaching support, you can contact me here.