Helping Educators Create Classrooms and Communities of Deep and Joyful Learning
I will help you bring out the best in your students, colleagues, and yourself!
Specializing in supporting teachers and leaders to reconnect to their driving purpose, harness the power of their position, and work in meaningful partnership with colleagues and parents –all to achieve deep and joyful student learning.
I provide consulting and coaching services, meeting and retreat facilitation, keynote addresses and thought partnership–all intended to pose provocative questions and move you closer to becoming the change you wish to see in the world of education.
Meet Lori B. McEwen, Ph.D.
I Believe that Purpose, Power & Partnership are keys to educational change.
I've wanted to achieve social justice through education since I was 17. (Truly, my high school yearbook lists "Superintendent" as my ambition!)
Since then, I've had the privilege of learning from and with many great teachers, thinkers, leaders and students. I have taught and led in suburban, urban and charter school districts; provided professional development on creating PLCs, distributing leadership and revising curriculum and assessments; taught courses in teacher leadership; evaluated large-scale educational programs and researched and written about leadership.
Lori McEwen: Deep and Joyful Learning
Listen to my recent interview, "Deep and Joyful Learning", with Better Leaders Better Schools , where I discuss topics like: leveraging your gut instincts, hiring best practices, how to help students master their learning, my favorite strategies for deep and joyful learning, and much more!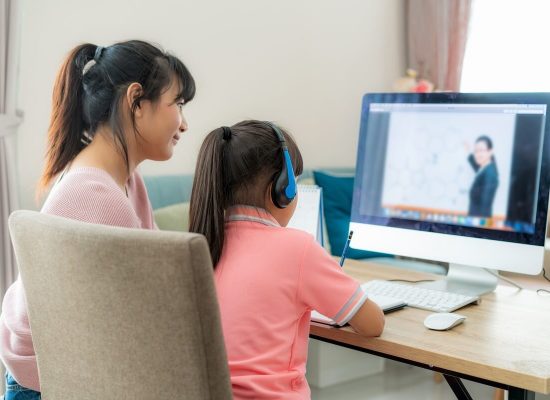 3 ways to invite parents inside the black box of education
In 2013, Cuban and Tyack wrote Inside the Black Box of Classroom Practice: Change without Reform in American Education. In the book, they assert that even significant educational policy changes have...
What people are saying...
"I am so thankful that you challenged my thinking about mastery and re-tests. It has really changed my teaching for the better."
Patty Bratberg
Mathematics Department Chair
North Attleborough, MA High School